How Digital Media Marketing Help You Grow Your Business?
The communication of businesses with its audience via digital channels is called Digital Media Marketing. These digital channels can be websites, blogs, emails, apps, social media platforms and more. Online marketing or digital media marketing is one of the most popular way of promotion for brands who intend to stay in market competition for long and have plans to grow their business consistently. A proven digital media marketing agency will plan the best utilisation of your digital marketing budget using digital channels or mediums and will spend it wisely on activities which actually help connecting with the right audience and generate good business.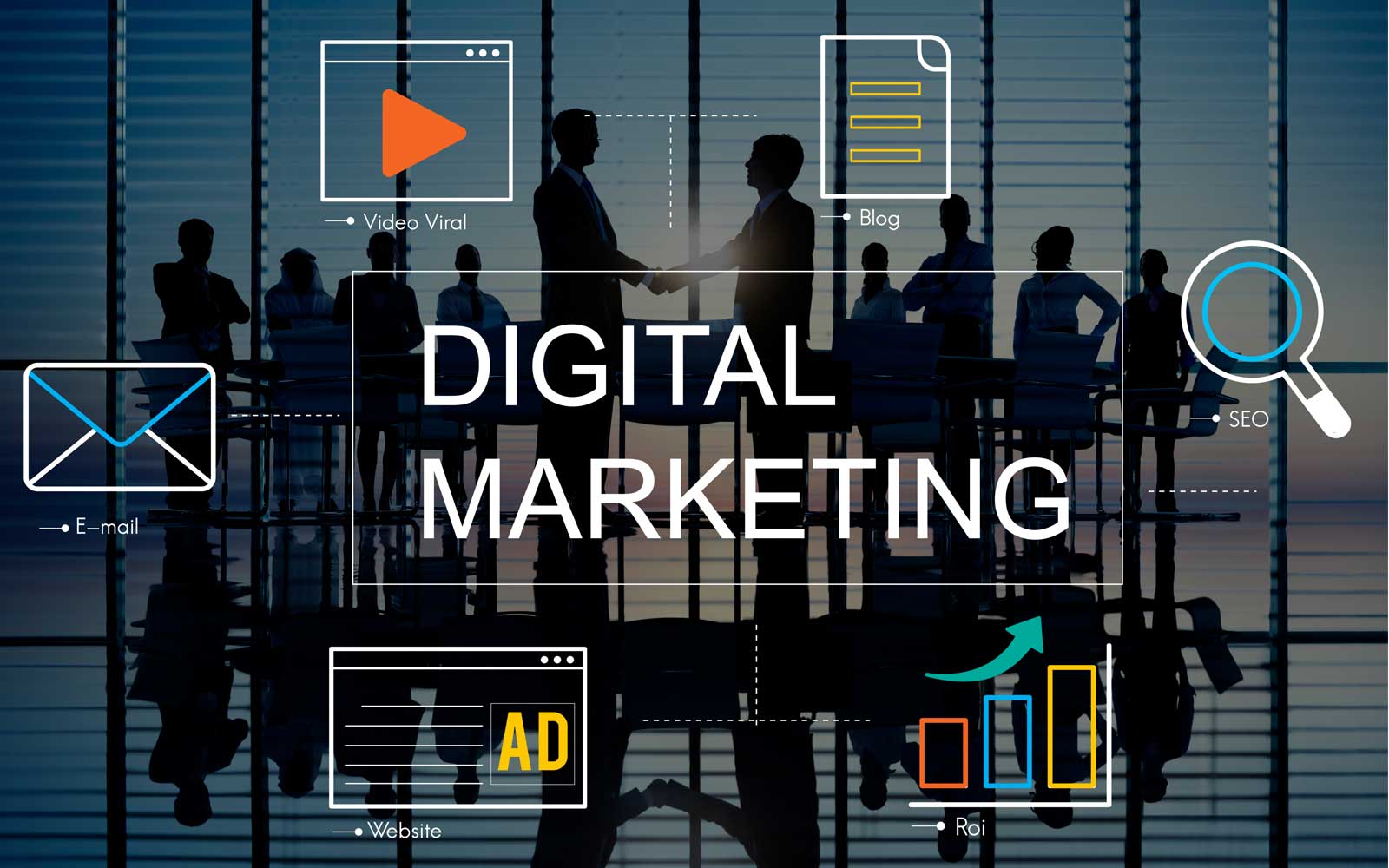 Best Digital Media Marketing Strategy For The Generic growth of your business:
SEARCH ENGINE OPTIMIZATION (SEO) Search engine optimization is the best way of online marketing without any second thought. It helps the brand to rank on the first page when a potential client types related terms on search engines. Sites using good SEO strategy organically drives relevant traffic to the website and converts it to business. The key to the best digital marketing strategy is the use of frequently searched words and phrases that are relevant to the business, in the website content. The landing page where the audience reaches needs to have relevant, informative and engaging content, interesting enough to hold the attention of the reader who may later turn into a potential business provider if his/ her requirement is met.
DIGITAL MEDIA MARKETING TIPS TO GROW YOUR BUSINESS ORGANICALLY
Browser & Mobile responsive website with Good Quality Visuals and Content, useful for your target audience.
Detailed research and Search Engine optimization of possible search words and phrases by the target Audience.
Create reliable branding using catchy logo, tagline / slogan and interesting & informative graphics.
Maintain a strong social media presence and keep communicating with your audience regularly.
Expand your customer base by studying their choices and interests with relation to your business.
Target your audience precisely in term of their age, interest, income group, gender, geographical location with respect to your business objective.
Keep running campaigns and activities, encouraging them to share their contact details.
Keep your audience happy and connected with deals and offers, especially those who trust you with their contact information.
In this era of digitalisation, organically reaching your audience is the best marketing strategy to grow your business. Techsetup, is one of the very few Online, best digital media marketing agency with experienced digital experts from the industry who genuinely keep above key points into consideration and make sure that their client's business tap its potential audience and smoothly drive the target client to maximum conversions and revenue generation
Read ahead - Tips to grow your business organically by digital media marketing