Custom Web Design vs Templates; which is better?
You have finally come to your senses and decided to get a website design for your business. However, now you are hit with another major question, what should you choose; Custom web design or templates.
Both options have their advantages and disadvantages, but people are more drawn towards Custom web design, and less towards website templates. But what is better for you, and should you go for a Custom web design rather than templates and themes by WordPress, Wix, and other easy to create website portals. Read further to make this confusing and exhausting decision easy.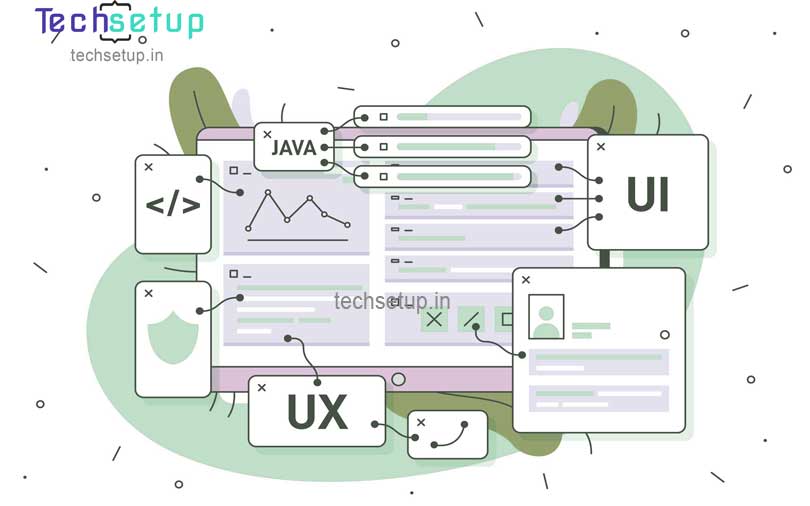 Custom web design
With custom web designing, you can choose the features that you need. A customised website will be handled by skilled developers and creative web designers, who will take your business needs and opinions into consideration while designing your website.
If you hire the Best website design company in Delhi-NCR, you will get a team of experts handling your website. You will get personalisation, that is very crucial for businesses nowadays. It is a complex process that needs to be handled by an expert. With Custom web design, you don't have to worry much, as someone with experience will create a unique website for you.
Website templates
Website templates are pre-designed layouts and themes provided by easy to build website portals like Wix, Shopify, WordPress, and square space. It is an affordable way to build a website for your business. Although, it will take a lot of your precious time, as you will do everything after paying for premium memberships and domain subscription. You can create a website with already provided themes and layouts.
Designing a website is a difficult job, and can be overwhelming for someone without any technical knowledge. To build a website with templates and themes, you can easily manage things with a little familiarity with computer skills and creativeness.
Custom web design is a better choice
Custom website design is the only way to make sure that you will get a unique website. In custom web designing, a team of talented designers and developers will work towards providing you with a creative website according to your business needs.
On the other hand, website templates can be confusing and time-consuming, especially for people who are not very tech-savvy. Also, with website templates, there is a high chance of your website design being similar to someone else's website design. It leads to a confusing brand image and can damage your brand continuity.
Custom website design is also a much cost-effective way. The sole reason people choose templates is the affordability, but in the long run, this method can turn out to be a more costly option. Many companies hit you with any hidden costs, such as to unlock certain features, you need to pay more, as you have already spent your money on building a website on their portal, you end up with no choice but to pay them.
With Custom web design, you get a personalised website with a unique layout. It is made solely by keeping your business needs in mind. You can hire the Best web design company in Delhi-NCR, and can keep the focus on other important aspects of your business. On the other hand, you will spend not hours but days, creating a website, consuming a lot of your precious time.
That was all from us, what do you think; what suits you best, templates or Custom web design, think about it, as it is important for your business.